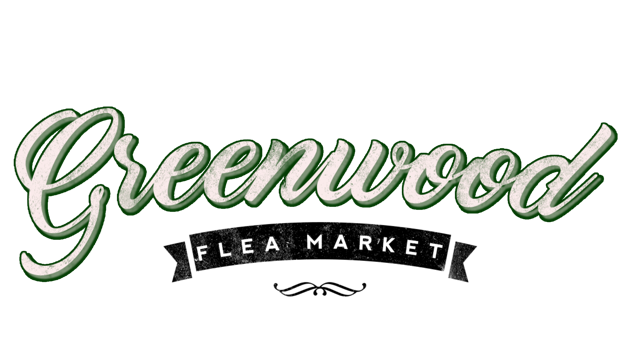 Greenwood SC Barnyard Anderson Metro US1 Columbia Greer Greenville White Horse Rd Fairground Lexington Pickens Prosperity Farmer's Bargain Depot Spartanburg South Carolina today flea market
Welcome to the Greenwood Flea Market & Jockey Lot! We have been the best place to buy and sell new and used merchandise for over 30 years! Complete with indoor/outdoor spaces, and a full service restaurant with clean bathrooms, everyone is sure to enjoy a day at the market.
The deals are amazing! There is no reason to drive around all over the place searching for yard sales, we are the largest yard sale in Greenwood County! There's over 100 different vendors here every weekend serving up irresistible deals that you can't pass up- rain or shine. Better get here early before the best deals are gone! Come on out and enjoy some popcorn and a coke as you stroll the market looking for hidden treasures.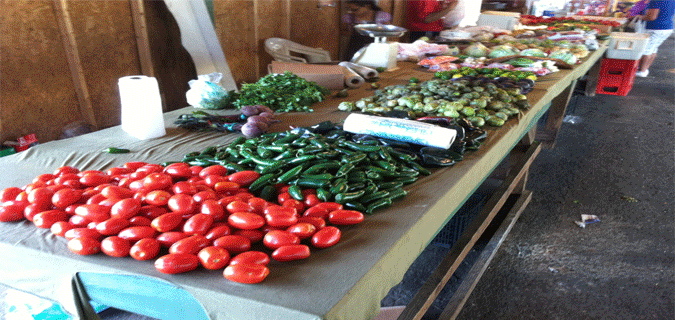 You can expect to find great deals on items such as:
Fresh, locally grown produce
Electronics, automotive components
Art, crafts, & floral
Pets and small farm animals
House, home, garden, farm items
Tools and hardware
Books, DVD's, and CD's
Groceries
Yard sale items, treasure, and Much More!
Visit our Facebook page!